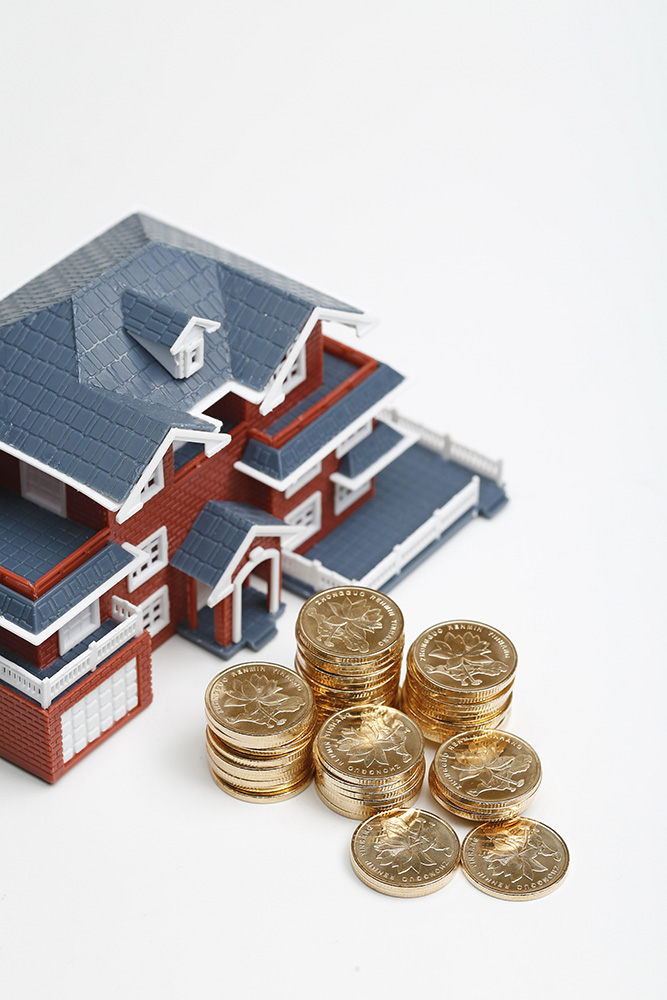 To talk about appraisal is to talk about a technical instrument that allows you to issue a value judgment of a good at a certain time, place and circumstances.
This value constitutes a starting point that helps to make useful decisions before some procedures, operations or transactions before financial entities, insurance companies, real estate brokers, lawyers, private and state-owned companies, cooperatives, associations, Liquidation Boards, Investors and individuals in general.
"The Real Estate Valuation it is the scientific process that through techniques and methodologies can be estimate the value of a real estate, interpreting the real estate market factors at a certain date and with specific characteristics, taking into account the factors: physical, economic, social and political, expressed in a document called ASSESSMENT REPORT, which is prepared by a Perito Valuador Profesional Certificado".
Some purposes of an appraisal are: Simple Consultation, Mortgage Guarantee, Pledge Guarantee, Purchase-Sale Transactions, Insure Buildings, Bankruptcies, Successions, Judicial, Dación en Pago, Patrimonial Allocation, Expropriations, Capital Contribution, Rental Price Fixing, Payment of Taxes, Servants, Auction, Lucro Cesante, among others.
The quality and responsibility that is behind the determination of the value of a good and therefore the role played by the appraiser is essential to meet the new and increasing demands of a changing social, economic, business and technological environment.
We can affirm that the usefulness of the appraisal allows:
Value Knowledge
Help the best Accounting.
Aid for the Viability of Investment Projects
Aid for the Viability of Purchase and Sale Operations
Help for Fairer Legal Actions
Aid to the Quality of Financing.